BTC Clients Can Register for Learn and Lead at ACTHA Member Rate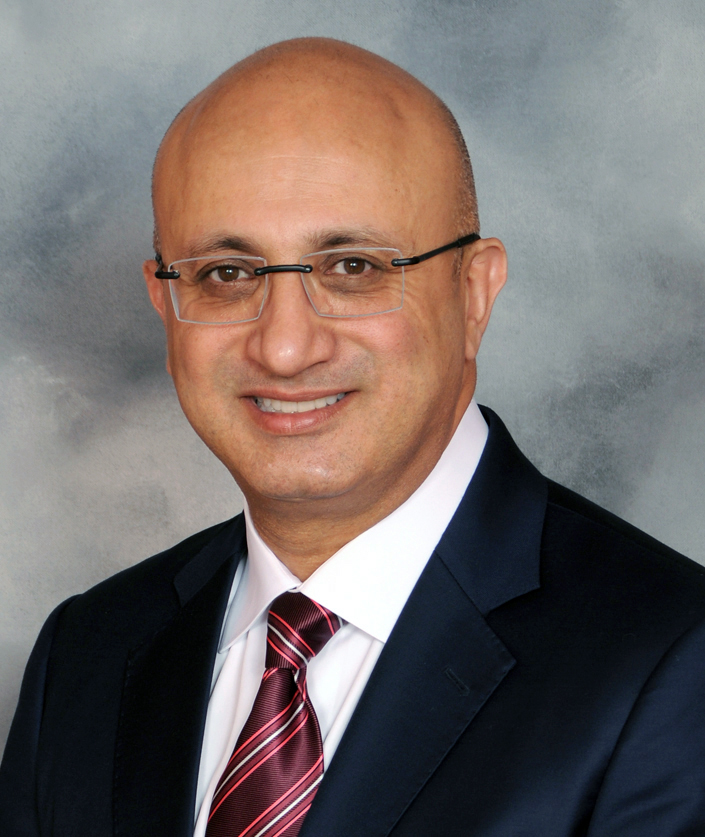 BTC's principal, Kami Farahmandpour, will be teaching the physical aspects module of Learn and Lead sponsored by Association of Condominium, Townhouse, and Homeowners Associations (ACTHA) on April 11, 2015 in Naperville, Illinois.
BTC's clients are eligible to register for Learn and Lead at ACTHA Member rate.
Learn and Lead is a certification program designed specifically for community association leaders such as board members. It consists of a series of 6 seminars that cover:
Governance of an Association

Administration of an Association;

Elections/Meetings of an Association;

Financial Aspects of an Association;

Risk Management and Insurance of an Association; and

Physical Aspects of an Association.
Kami Farahmandpour is one of the original developers of the program and has been a volunteer faculty member since its inception. Other distringuished faculty members include David Bendoff of Kovitz Shifrin Nesbit, Mark Cantey of Cantey Associates, Marcia Caruso of Caruso Management Group, and Joel Davis of CAU Insurance.
For more information on Learn and Lead, or to register for the program, please visit the ACTHA website.