BTC and Elara Engineering Form Strategic Alliance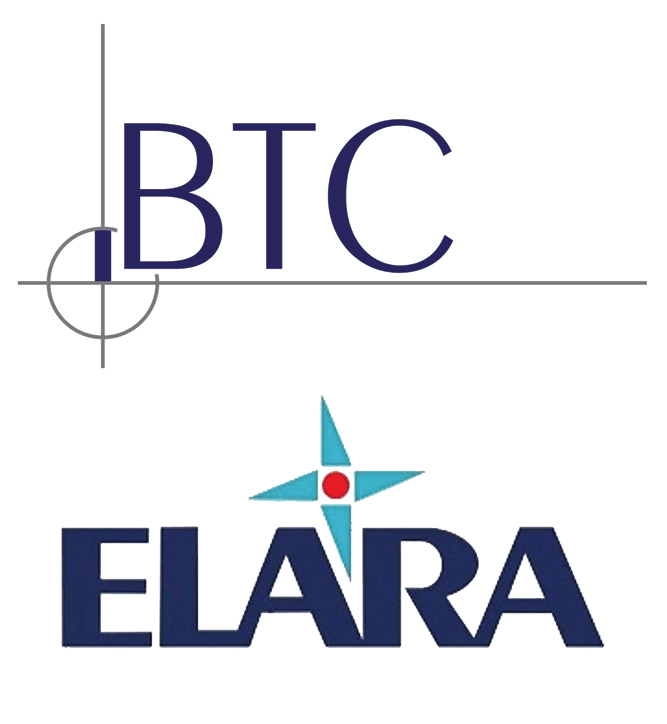 We are excited to announce that BTC has formed an alliance with Elara Engineering (Elara) with the goal of offering our clients a full-spectrum of consulting services aimed to serve you better. Elara brings an extensive history in MEP, fire protection and information technology consulting throughout the Chicago land area and beyond specializing in practical, yet energy efficient solutions that meet the comfort needs of occupants. To learn more about Elara Engineering, click here.
BTC and Elara have a successful work history together, collaborating on several projects aimed at providing our combined, specialized expertise to many of our clients. Our mutual projects have ranged from complete retrofit of educational buildings in which Elara and BTC worked together to solve moisture management challenges and energy usage through the building envelope, to transitional and reserve studies where we leveraged our in-depth knowledge of existing building envelopes and MEP systems to provide our clients with meaningful analysis of those systems and practical advice on future repair/maintenance requirements.
Through our past collaborations, we have recognized that our firms
share the same values
for client service, in-depth technical expertise, innovative approaches, leveraging technology, and developing well-respected team members. Additionally, common moisture control issues and energy conservation efforts often require expertise in both building envelope and MEP systems, thus demonstrating how
our firms further complement one another
. While we both continue to operate as independent firms with no financial interests in one another, we believe this alliance will afford us more opportunities to provide our clients with innovative solutions to their building needs at the best value.
Other News Highlights:
Previous News: